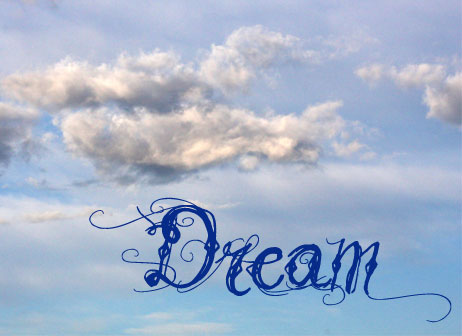 Dream Exchange
A Family Friendly Show
Free & Outdoors!

Dream Exchange
By Stanley Toledo
Directed by Sarah Sarah M. Chichester
Assistant Director/Stage Manager R.j. Verchaud
Featuring Miles Butler, Elizabeth Pegg, Montana Hoover, Mimi Jefferson, Chrissy Basham & Christopher Sanchez
Swing: Samantha Turret


Henry longs to help his disabled sister, as he launches a daring plan to travel through a world of wonder & unknown, his adventures are put at risk when he meets an unfriendly stranger. Soon Henry realizes he must also help his new foe, despite his protests. In the end lessons are learned by all, adventures are had and friendships are made. A delightful and inspiring story about how spirit can triumph over adversity physical and imagined.

Saturday October 4th 3PM-4PM
Sunday October 5th 3PM-4PM
Saturday October 11th 3PM-4PM
Sunday October 12th 3PM-4PM

ALL PERFORMANCES WILL BE LOCATED AT HUNTERS POINT SOUTH PARK


All Performances are free, donations always welcome

Performance Length about 1 Hour

Bring a blanket or chair, a picnic or snack or just yourselves. Performances run aprox 1 hour

MEET THE CAST


MEET THE CREATIVE & PRODUCTION TEAM
Hunters Point South Park
South Esplanade/Open Green Area
Near Playground Center Blvd. bet. 50 Ave. and 54 Ave.
Long Island City Queens